'Imagination Unlimited' online exhibition is nearly open – get your skates on and start on your artwork, or paint up your skates take a photo and submit them!
Are you under 18?
Would you like to see your work displayed on line?
Then enter our competition and win vouchers – £25 Winner and £15 Runner up, in over 8 categories.
Set your Imagination free – all forms of art, including 3 D and digital welcome.
Winners and runners up will be able to see their work displayed alongside working artists at Creative 23 Showcase (October) – incorporporating professional artists in 'Art from the Heart' Exhibition.
Have fun, join in, send in your individual creation …….or, get your team involved and submit a joint piece?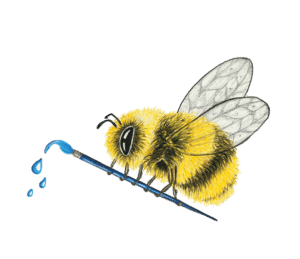 Launches early February – closes 21st April 2023
Full details on how to enter, coming very soon.
Submit your artwork to us
Form available from early February.